Complete dental office management,

with a peerless organization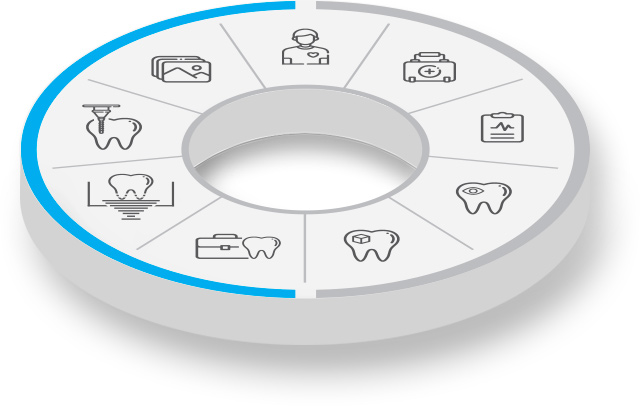 Integration
Software CAD
TRIOS Design Studio



Chairside CAD


Acquisition
Intraoral Scan
3Shape
Align
Carestream
GC
Medit
Shining 3D
Runyes
Beyond the analogical.

Organization, efficiency and productivity.
Using our process, all doctors, both digital experts and beginners, can optimize the use of digital technologies in a simple way, facilitating the achievement of service, organization, quality, and productivity objectives.
---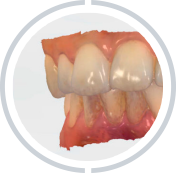 Intraoral Scanners
DentixUnikue system is compatible with the most popular intraoral scanners and related Chairside certified CAD software.
---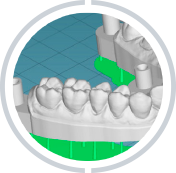 3D printing
One system in order to proceed to 3D digital printing of models and other objects in a simple and fully automatic way.
---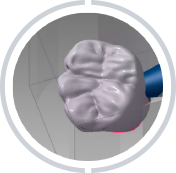 Milling / Grinding machines
Using DentixUnikue, it is intuitive and straightforward to start the process of subtractive production for the adaptation of various certified materials.
---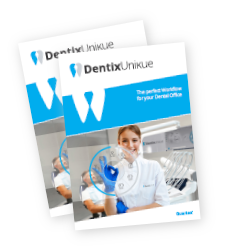 English Download catalog PDF
---
All trademarks listed in this catalogue are property of their legitimate owners: third party trademarks, manufacturers, names of products or services, trade names, corporate and companynames, mentioned may be trademarks of their respective owners or registered trademarks, of other companies and have been used for explanatory purposes only and for the benefit of the owner, as well as the end user, without any profit or violation of copyright.